Buy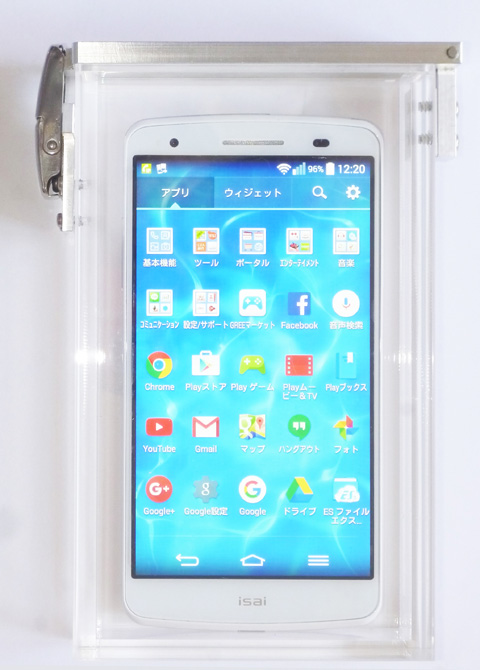 LIFEMATE 1
Even though smartphone couldn't
be operated by this product, but
it is intended to protect you from
drifting accident that might occur
from fishing activities, angling and
diving.



Item No     LM-1
Unit Price  \12,100 JPY ($121.00 USD)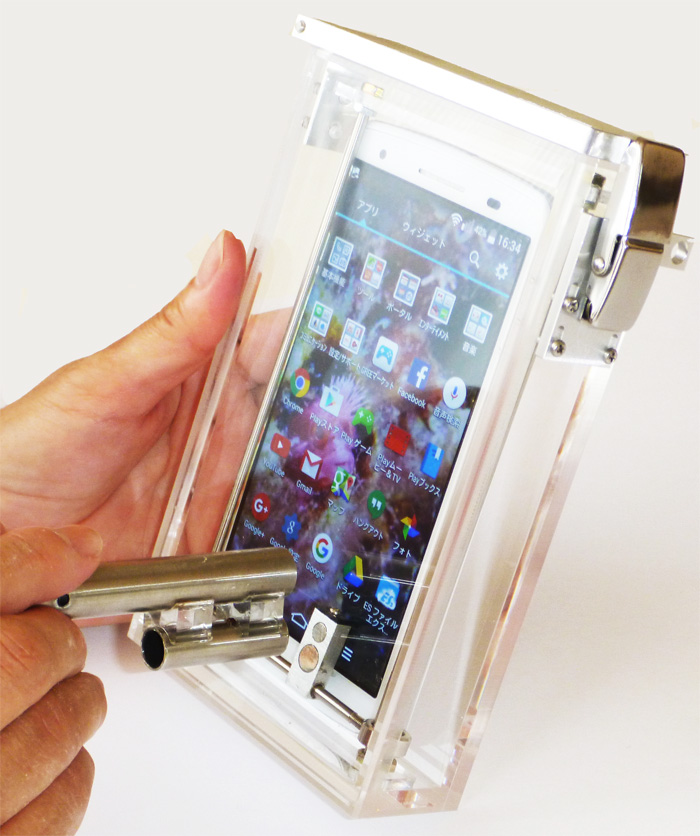 LIFEMATE 2
By using the stylus, camera, application
and so on can be fully operated even
50m underwater.
#Manufacturer and model number of
the smartphone must be fill in the
cart-memo upon order.
We will ship according to size of
each model.
Item No    LM-2
Unit Price  \28,000 JPY ($280.00 USD)


Shipping Type EMS(Japan Post)
Zone
First Zone
Second Zone
Third Zone
Weight
Asia
Oceania, North America, Central America and the Middle East
Europe
South America and Africa
Up to 500g
\1,100 JPN
($9.00 USD)
\1,500 JPN
($13.00 USD)
\1,800 JPN
($15.00 USD)
\2,100J PN
($18.00 USD)
Composition

Product Name
LIFEMATE 1,2
Specifications

Corresponding model

SmartPhone,iPhone
Construction
Polycarbonate(

Body

)
Aluminum,Stainless steel(Lifmate 2)

Waterproof structure

Silicon O-ring
Depth rating
50m 6Mp JIS-IPX8

Temperature

-20°C~120°C
Dimensions
Lifemate 1,80x155x15mm
Lifemate 2,80x155x23mm
Weight
Lifemate 1-250g,Lifemate 2-400g

Accessories

Silicon grease

,(Lifemate 2 Manipulation Pen)
---
The abovespecifications aresubject to change without notice.