Accidents related to drifting 30-50 people die
every year from diving,and 30 % of this figure
is drifting.
The critical to drifting is exhaustion of all the
physical strength (hypothermia) due to getting
late discovery and help.The chance of surviving
is extremely high if the drifter gets discovered
in early stage.
The reason why the drifters cannot be discovered in early stage is the divers have
no ways to contact to people on land when the accident happens.
The current measures when you drift.
Blow up a float and Sprinkle a coloring agent around.
Blowing a whistle and shining the light with using mirror would be effective acts
when somebody discover you.
Other Measure (wireless communication)
If divers can always carry around any wireless communication devices, they can
contact promptly to other ship or land to get some help.
The most convenient wireless communication tool would be cell phones.
Cell phones and smartphones have a calling function and GPS so most of the
problems above are solved if you carry around your cell phone in the cell phone case.
Smart phone GPS image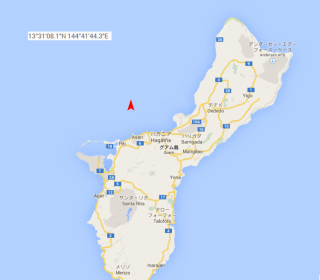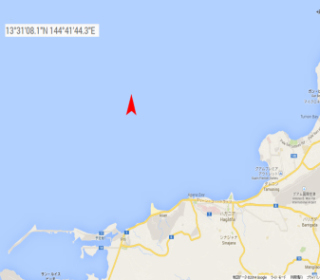 In case of drifting, even you're in the area thats out of range for the
reception,by putting GPS app with built-in map in your cell phone,
you can locate where you are and the direction to the shore so that
you can move to the place you can get the signal. (You need to have
the GPS app with built-in map because conventional map such as
google map need to be connected to internet)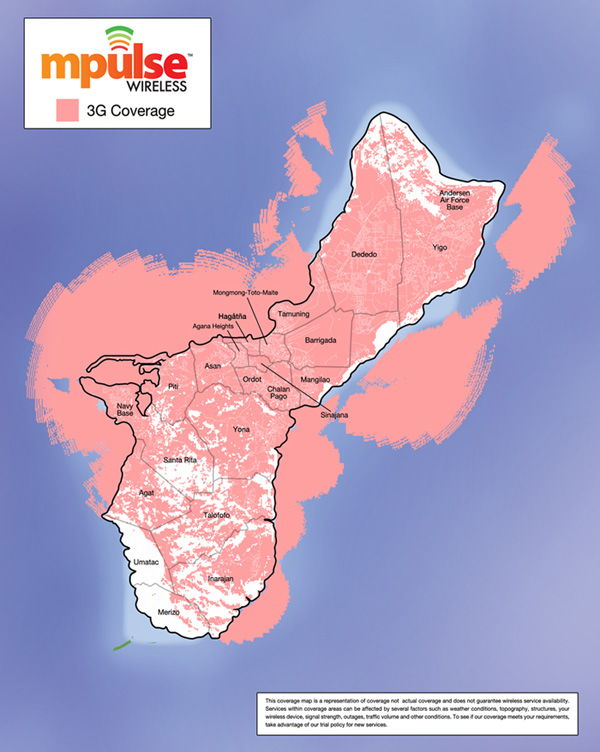 The area for cell phone signal in Guam
You can call from your cell phone in overseas.
Pink zone is 3G signal area.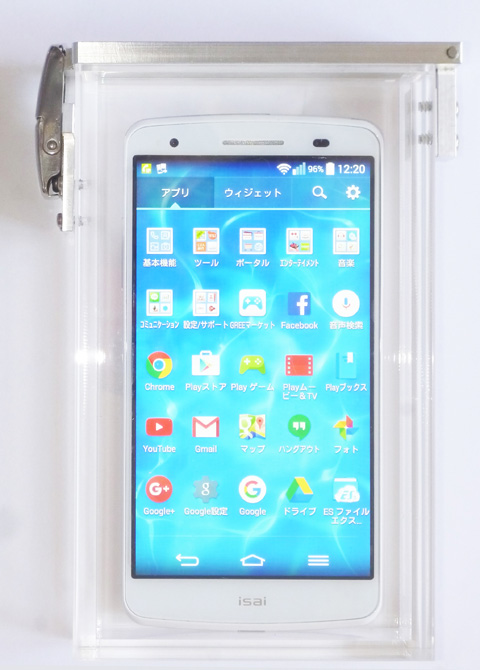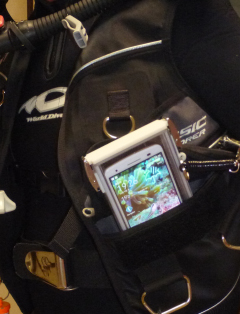 It is compact size for easy use to fit perfectly in the pocket of BCD and to be in and out smoothly
Product Specifications
Product name

Lifemate 1,Lifemate 2

Product No

LM_1,LM_2

Dimensions

80x155x15,80x155x23mm

Construction

Body--------------Polycarbonate




Controls

-----

Aluminum,

Stainless steel


Oring--

Silicon rubber

Weight

250g,400g
Depth rating
JIS IPX 8
6Mp(depth 50M)
Warranty period
6 Months
CAUTION
Check the O-ring to make sure that there is no dust, sand, or hair on the O-ring,in the O-ring grooves, or on the O-ring contact surfaces.
Please Coat with sure silicone grease before use.

Manufacture

Japan